The most powerful person in the world is the storyteller.
Lead with Storytelling
Sochi is a brand and communications specialist with deep expertise in business storytelling & the emotions associated with transformational brand building.
He has helped his clients craft inspiring and impactful storytelling so they can create sustainable, trusted, innovative, purpose-driven, influential, and productive work & brands.
This is what sets their messaging apart in a competitive landscape full of noise and continuous change.
Channel your Inner Visionary.
I'm an executive looking to make my brand's messaging clearer, engaging, human-centered, and more effective. Let's talk about consulting.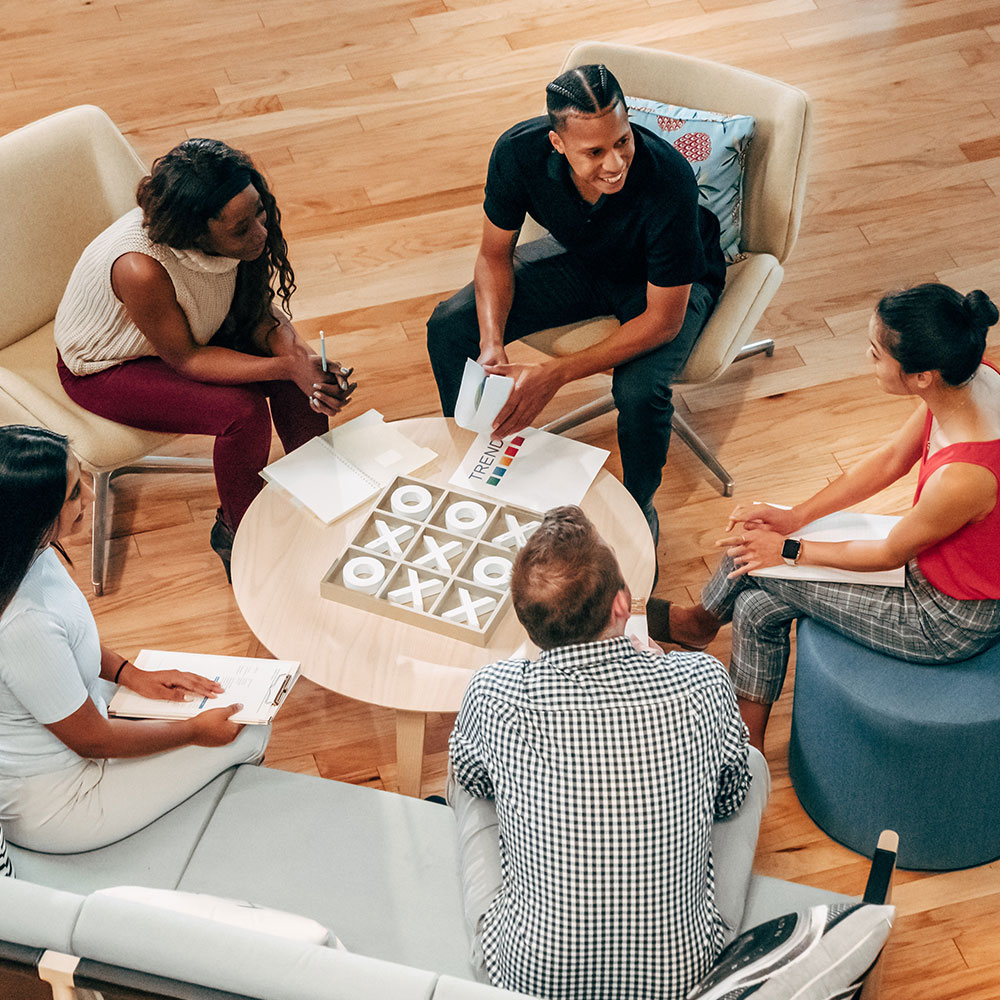 Build a Team of Storytellers.
I'm a team leader or L&D professional looking to improve our storytelling & communications skills. Let's organize a storytelling workshop.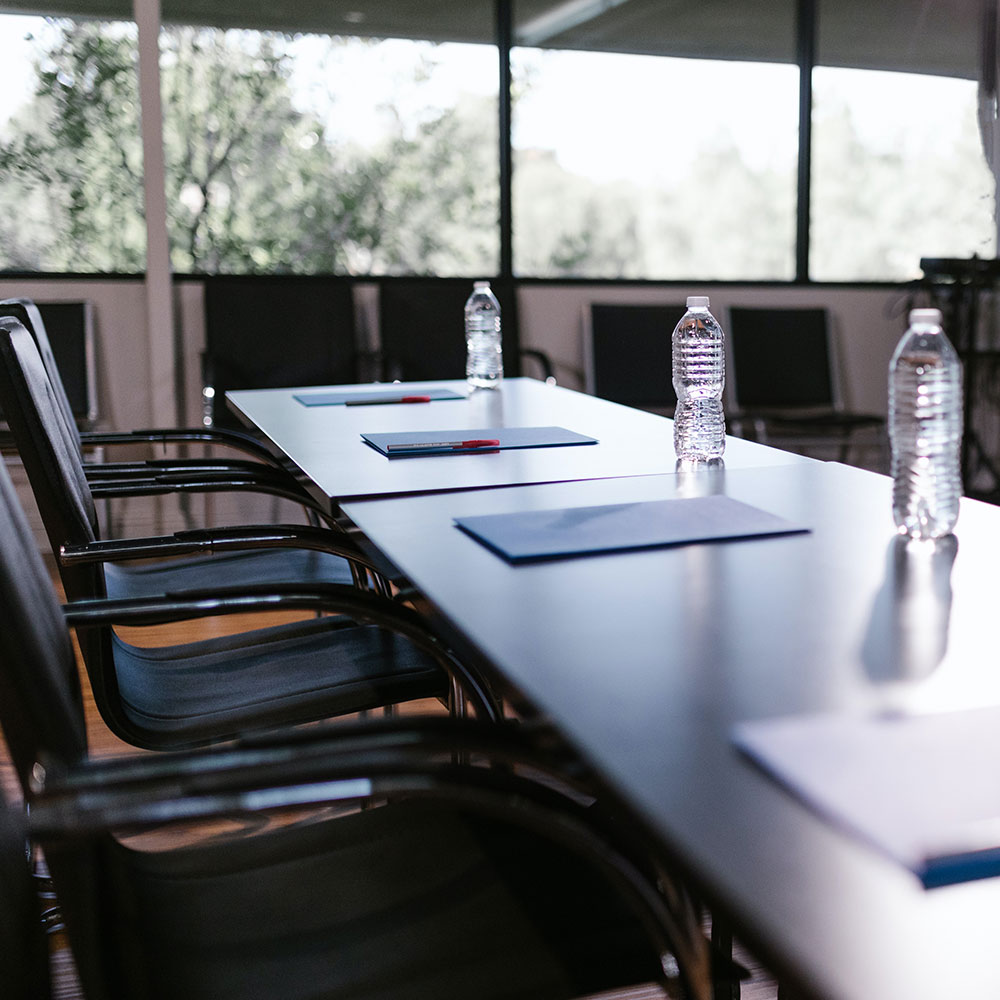 Charge Your Events.
I'm hosting an event and looking for an engaging speaker about business, storytelling & emotions. Let's collaborate.
I need some time to think this through, but I'd love to follow your newsletter. Sign Up.
I look forward to connecting with you!